Recognizing Outstanding Efforts
The Dodge County Teacher of the Month program, founded by American Bank and the Heffron Family Foundation, recognizes two teachers in Dodge County each month for their exceptional teaching efforts. Recipients of the award are recognized in their school and districts and receive a $200 check to put towards their classroom or supplies for students.
We understand how teachers' efforts often go unnoticed nowadays and we feel the importance in recognizing their selflessness. Dodge County has a plethora of talent in their education systems and we want to show them how much they are appreciated in our communities.
How to Nominate a Teacher
To nominate a teacher you know who goes above and beyond for their students, inside and outside the classroom, you can send an email to marketing@americanbankbd.com & bdtoyman@gmail.com. Nominations should be in a short essay form and include why the teacher should be recognized, how they go above and beyond for their students, extracurricular activities they are involved in, how they make a difference in their community, etc.
All nominations are reviewed at the end of each month and recipients are chosen for the next month.
---
22-23 School Year Recipients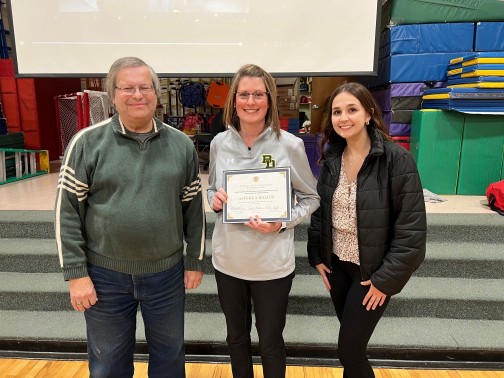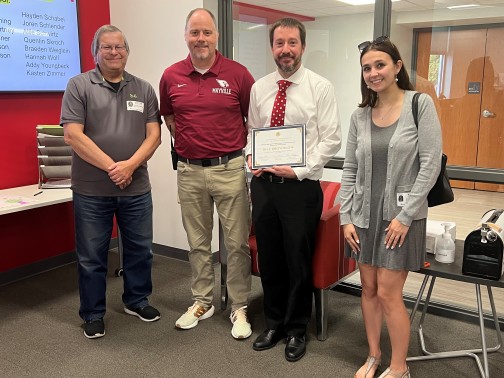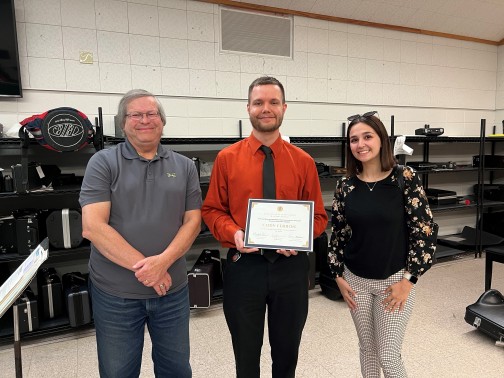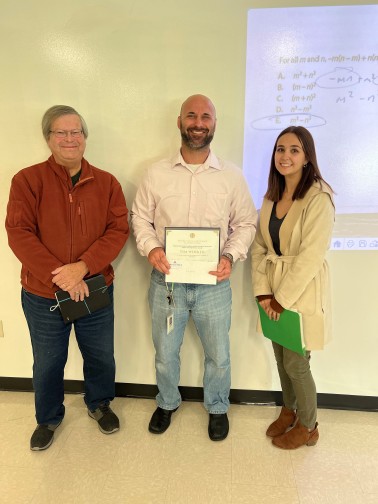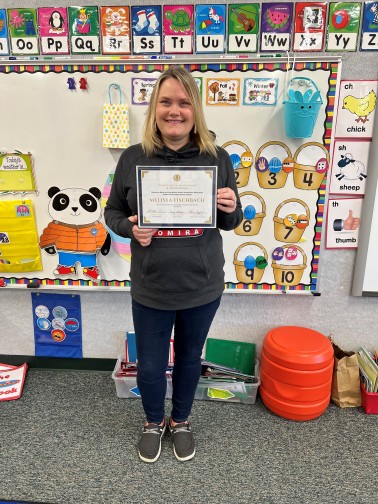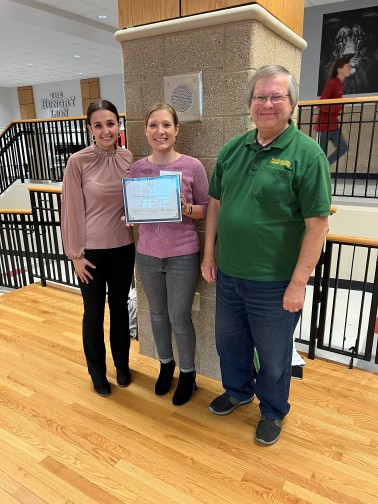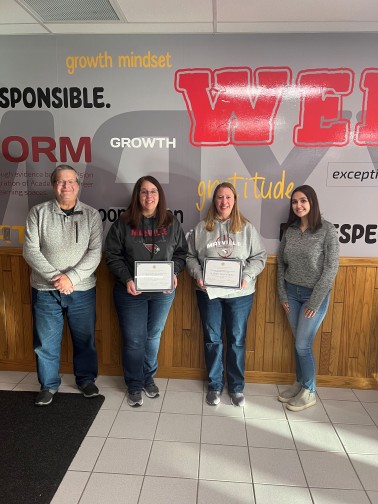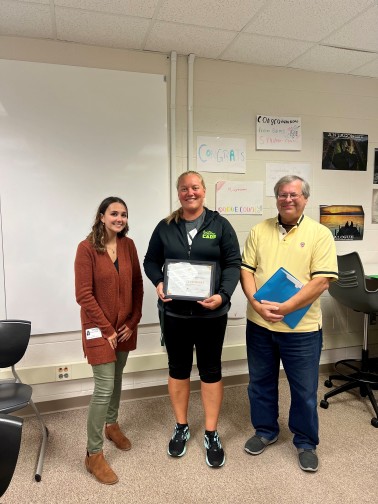 ​​​​​​​​​​​​​​​​​​​​​